Thanks for stopping by. As you can see we are in the middle of freshening up the Intriguing History site and so it all looks a bit messy. You can still go to the posts but some of the pages look a bit odd. All in a good cause and hope you will be tempted back once we've completed the Spring clean.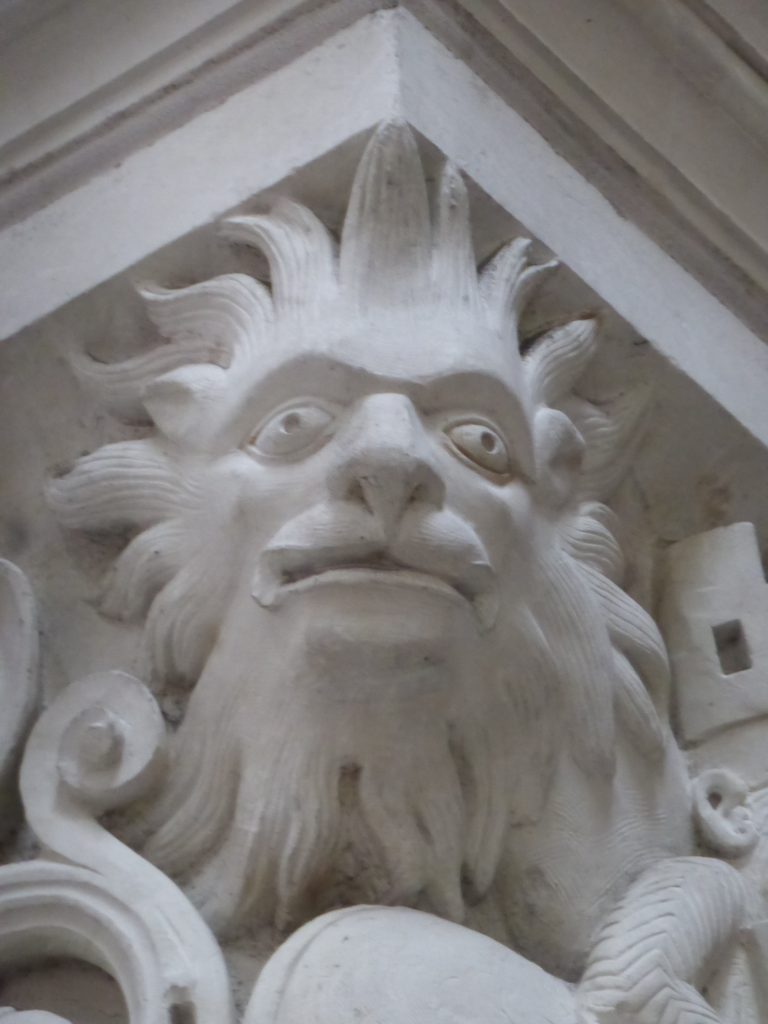 Using timelines, mapping and connected posts we are building a dynamic digital framework of history to help us all see the wider context of historical events that capture our interest.
We hope that by using these tools we help you discover and explore many more historical connections.
Please join us on Facebook  or Twitter, where we post out on all kinds of things with an historical association or Contact us and we will do our best to help you with any history question.