Church and Religion
Church and religion have been a dominant and underlying factor in the history of Britain. This historic theme explores the many functions it has had within society. Use the timeline and maps to explore the theme of church and religion in Britain.
[soliloquy slug="church-latest"]
The triangle of ecclesiastical power, monarchical power and political power has been the subject of many struggles.
Read how the dynamics between King John and the church brought about Magna Carta.
The country has been stretched and squeezed over the question of religion, society changed, attitudes and tolerances altered. Consider the Reformation and the arrival of the Hanoverian kings. Religion has been fundamental in what Britain is today.
The Church of England also has a law-making role in Britain. Twenty-six bishops sit in the House of Lords and are known as the Lords Spiritual. They are there to bring a religious ethos to the secular process of law but in a multi cultural society, many now question their role there.
The role of the Christian church in British history underpins much of how and why society evolved as it did. For hundreds of years it played a pivotal role both in the lives of ordinary people and the highest in the land.
The purpose of separation of church and state is to keep forever from these shores the ceaseless strife that has soaked the soil of Europe in blood for centuries.

James Madison 1803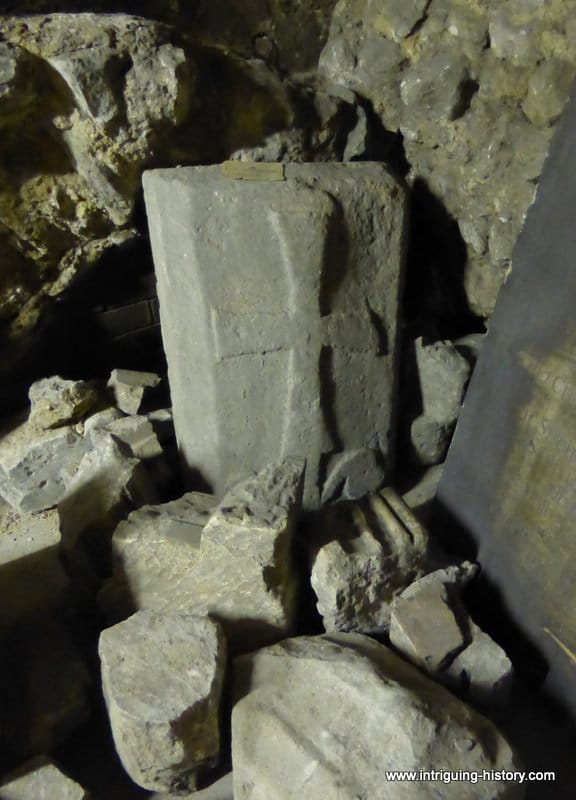 Britain is not just home to the Church of England. Many other faiths have impacted our society and communities have grown around these faiths. We consider the role of church and religion in terms of modern history.
Use the timeline below to explore the history of the church in Britain. At the moment in covers the period AD 84 – 1558 and the accession of Queen Elizabeth I and will be added to over time. If you want to contact us about it Simply go to our contact page by clicking here. If it looks to be all about the Christian church that is because that was the main religion in Britain to that point. As the timeline is added to so the topic will become more rounded.