History of Organisations
The History of Organisations. This historic theme delves into the history of British institutions and organisations, that have supported society for over a thousand years.
[soliloquy id="15517″]
Use the timelines and maps to discover the history behind the myriad of organisations in Britain. Use the Organisations Timeline and articles which are regularly updated on this page.
Organisations have historically, provided charitable, educational and religious services to others. The law permits them to provide almost any goods or services on a not for profit basis. In Britain some of the earliest of these organisations were providing help and care to those on pilgrimage such as the Knights Hospitaller who offered care to sick, poor or injured pilgrims visiting the Holy Land on Pilgrimage.
The Hospital of St Cross Winchester Hampshire was founded between 1133 and 1136 by Henry de Blois, Bishop of Winchester and brother of King Stephen. It is a Medieval almshouse and the oldest charitable institution in the United Kingdom. It still provides places for twenty five elderly men.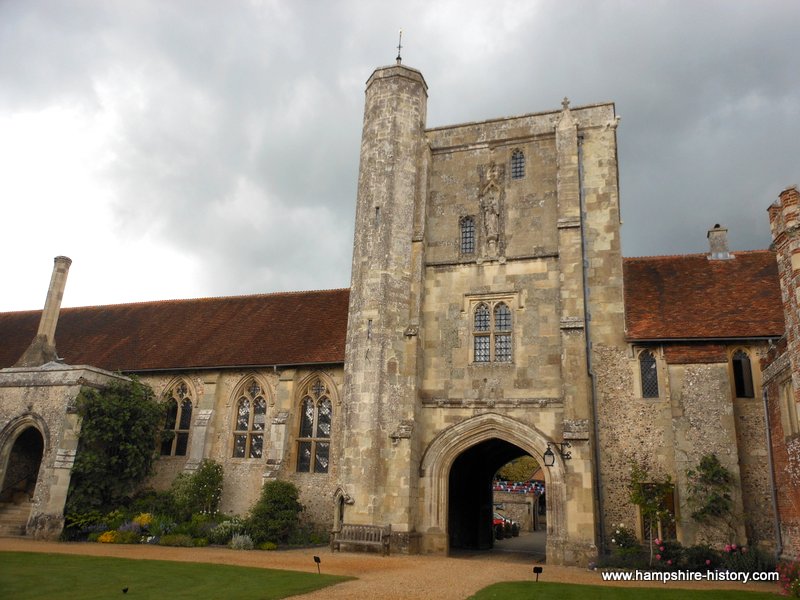 The English trades formed Guilds that took care of their members and their families and this in turn led to the development of 'Freemasonry'.
Village parishes were another type of organisation that 'organised' itself to take care of it's community. The church took care of the distribution of Poor relief and providing services such as fixing roads, essential in order for a community to function.
We are used to thinking about philanthropy and volunteering in connection with organisations. The Industrial Revolution brought despair and destitution to many members of society. There was a great need for social reform, to make society fairer for all.
Educational Organisations
Some of our earliest organisations were the universities and schools founded and supported by wealthy donors, places such as Winchester College founded in 1382, Oxford and Cambridge University and their various colleges Schools and hundreds of scientific and literary institutions.